Bliley's Post: What Will the RF Industry Look Like In A Few Years.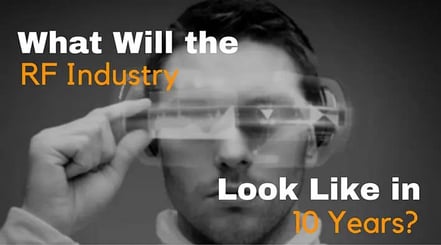 From smartphones to satellite service, GPS and more, RF technology is a feature of modern life that is so ubiquitous that many of us simply take it for granted.
Radio frequency engineering continues to help drive the world across many applications in both the public and private sectors. But technology advances so fast, it's sometimes hard to predict what the world will look like in just a few years. Back in 2000, how many people outside the industry would have guessed that within 10 years, they'd be watching streaming videos on their phone?